@Cheepnis Yeah so I usually play 4 or 5 tables at once and I believe that my average hands/hour is 400 or so. So playing 30k/400= is about 75h of play. Playing any more than 5 tables makes me go tired a lot faster than playing 4 since I do not get any mini-breaks during session, once I play higher Ill probably play mostly 3-4 tables, at least in the beginning. On top of that I spend some time working on my game, usually I do that at my downtime at my actual job which amounts to maybe 10-15h/month.
Last week me and my dog went for a little hike, here are some pictures.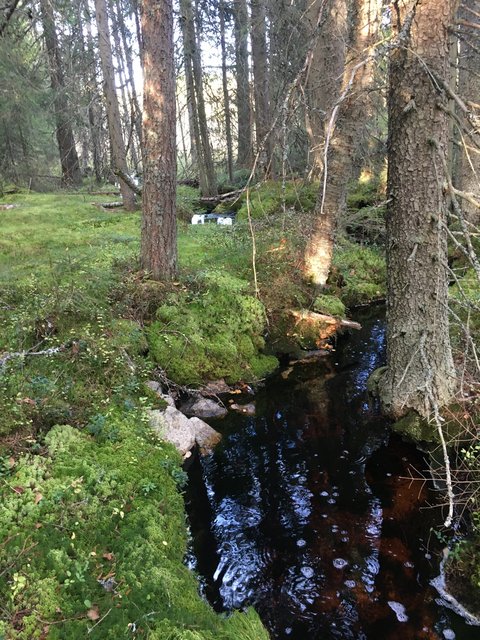 How the forest looks.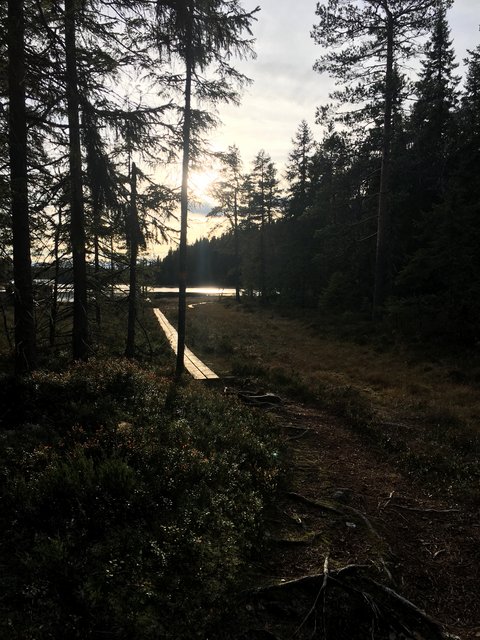 Path leading up to the lake.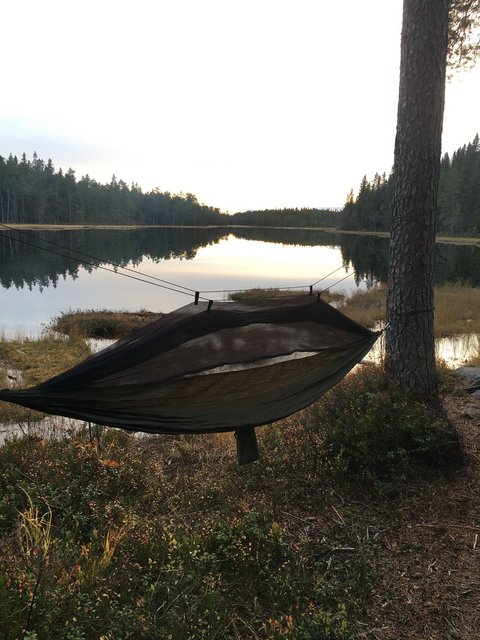 Slept in my hammock.
It was so awesome to get out for a night and just be with my dog, the feeling of going to bed at 8pm and just laying in the hammock and looking up on a clear star-lit sky is hard to beat. The days after we got home I felt so happy and relaxed without even trying

Poker is going well, I will not be able to get to 30k hands, probably 25k hands tho, and I am very happy with that since the month have been quite a challenge for me emotionally. Results are looking good and I am in the hunt for a new journal record

/z