yeah, like copenhagen wheel has no throttle runs off bluetooth etc. but the pedal acts as the regulator. the motor is a force multiplier. think scifi exoskeleton.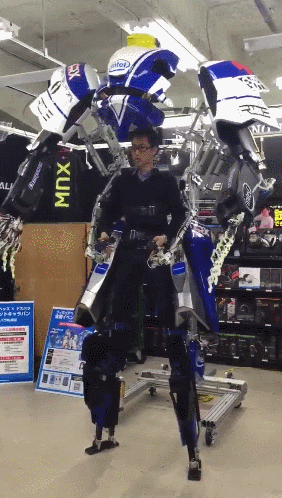 and price, weight, and tech wise... it's a motor vehicle. needs plugging. without the power, they're heavy unwieldy beasts.
i did consider them for a long while, but decided against getting one. ultimately on minimalist grounds.
an electric
cargo
bike like @gdp originally mentioned here:
Gilberto de Piento

wrote:

↑

Tue Apr 06, 2021 10:21 am

Cargo bikes, particularly electric ones, are all the rage right now in urban/suburban, middle/upper-middle class yuppie family circles for kid hauling purposes. They also seem to double as mild status symbols, great for Instagram.
costs the same as a used car, which for me (among other things) beats the purpose of having no car.
behold:
https://www.rei.com/product/187355/tern ... ctric-bike
$6199 plus tax!!!
i see that and im like... i'll just get a beautiful vespa

(but not today. today i pedal and grunt.)
eta: i also considered kludging my own ebike with a battery and motor, for lower cost, but it's just one thing after another, often with trash components, so i'll just pedal and grunt as long as i can. my current steel bike is 23y.o., not sure how long batteries will last by comparison.