@Seppia--I guess I was hoping this thread would be a place to find useful and up-to-date information. I don't want to have to wade through rants trying to find actionable stuff. If I'm the odd one out, that's cool. I'll skip the thread from now on.
And since we're veering off of info-only posts, here's something that validates the hardcore 'I's on the forum as my parting post ...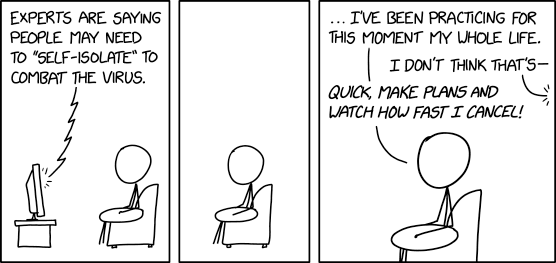 "I've been practicing for this moment my whole life."