Posts: 3177
Joined: Thu Oct 03, 2019 10:50 am
Location: Quarantined
---
Posts: 3177
Joined: Thu Oct 03, 2019 10:50 am
Location: Quarantined
i should add, also, that columbus was in the colonization business and was trying to "sell" the enterprise to his material supporters (the spanish crown). of course he painted a rosy picture of the taínos.
eta: a bit like our idea of thailand.
tourists get sold this: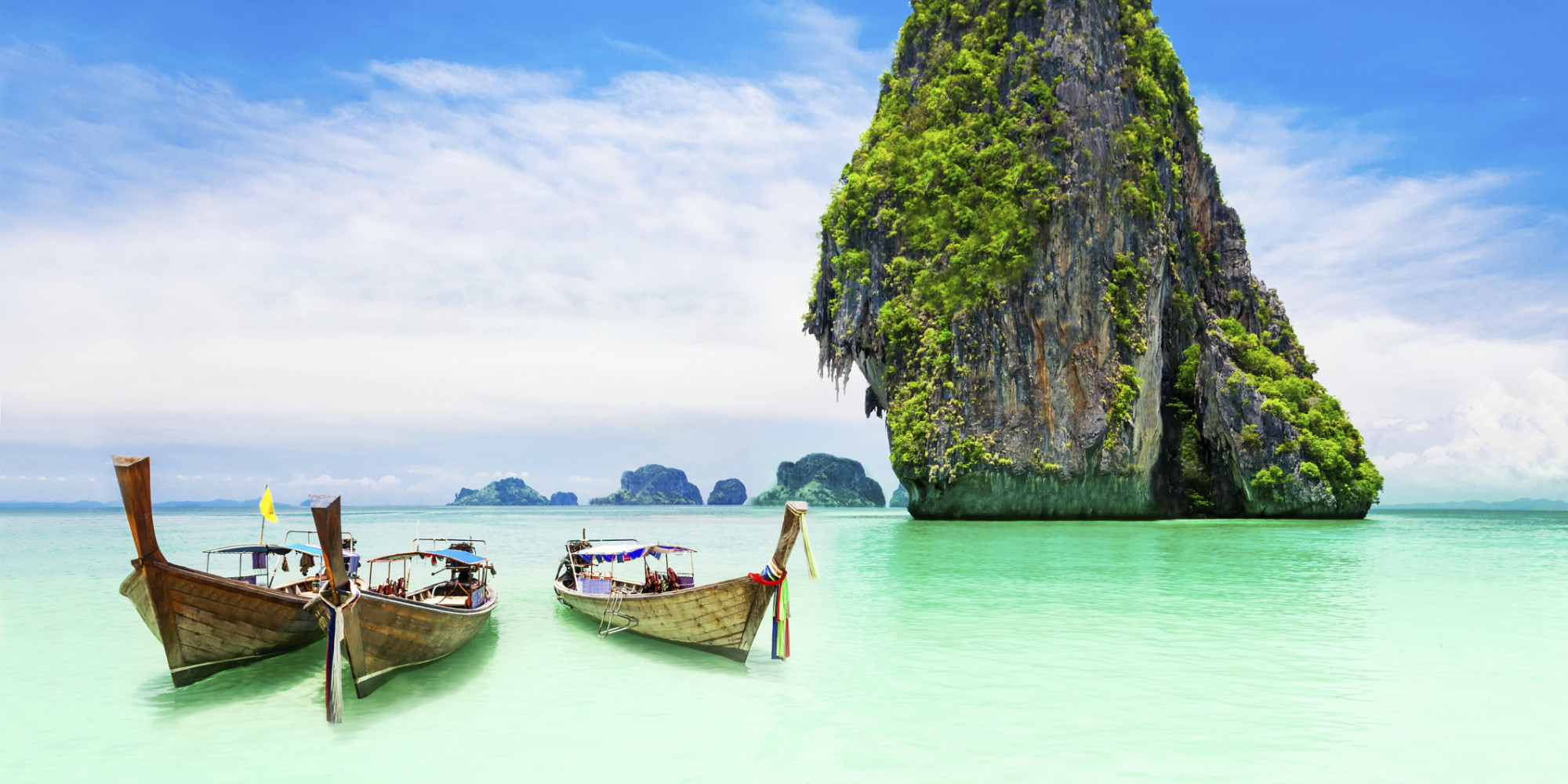 now contrast with this
https://en.m.wikipedia.org/wiki/Crime_in_Thailand
-
eta: " Loving bonobos have a carnivorous dark side":
https://www.newscientist.com/article/dn ... dark-side/
(still more peaceful than chimps though)
---
---
Posts: 37
Joined: Sun Jun 14, 2020 12:03 am
The_Bowme, it's been a while since I read that, but after skim refreshing, here are my thoughts...

So, at the end of that meditation, Scott wrote, "He always and everywhere offers the same deal: throw what you love most into the flames, and I can grant you power."

In a section of the book, there was a story about an anthropologist who was studying some h/g society. And in it, the women would walk all the way out to this stream to get water. And then they'd walk back. And out, and back, and so on. And the anthropologist was annoyed, because wouldn't it be more efficient to move their camp closer to the stream, and take bigger containers, so they didn't have to walk so much? But the point was the women were happy; they didn't mind fetching water; they didn't need to optimize for walking distance.

I think Moloch is essentially fear or greed. It is the race to the bottom based on scarcity. But from what I gather, these h/g societies don't feel scarcity. In fact, they feel they are quite wealthy. Their reported generosity is the behavioral evidence of an internal feeling of plenty. In the book, Ryan mentions that one of the h/g people said he was quite content because they had, "Plenty birdies. Plenty fishies," to eat.

No race to the bottom, no sacrificing babies to outcompete your neighbor -- just simple living beneath the means provided by the local ecosystem and finding a stable point at which they could sustain their population. In mature ecosystems a kind of hovering balance is achieved, where predators are limited by prey, plants by sunlight and water and warmth, and so on -- fundamental conditions. Swarms of locusts or colonies of bacteria may grow exponentially but are short lived. Moloch will collapse under his own appetite and then balance is found to last longer.
---
Posts: 1283
Joined: Tue Jul 17, 2018 3:42 am
the_platypus

wrote:

↑

Wed Nov 04, 2020 9:57 pm

I hope I can copy this to a forum and not get sued?
This is what the fair use doctrine in copyright law is for.
---
I have not read this book but years ago I read another sort of on this same theme : The Spirit of Regeneration: Andean Culture Confronting Western Notions of Development, Palgrave 1998 by Frédérique Apffel-Marglin.

The articles in the book (except for the introduction) are written by the Andean peasants (probably many of us will recognize them better if I call them the Native Americas of Peru) themselves -- people who have been educated at the universities in their country and discovered something inadequate with "Western development".

I must admit that I did not really get what it was saying on the first read. It took me several reads to digest its message.

My brief summary is that Western development is designed within an inherently authoritarian paradigm. The way traditional peoples are able to live in a place for generations without destroying it is by cultivating a dialogue with the natural world around them. In that dialog they listen for what the natural world is needing from them to thrive and they listen for how they can take what they need to live from the natural world in ways that allow it to remain intact.

I read this book searching for the answer to the question "Why do we have an environmental crisis?" and I think the previous paragraph explains that aptly.
---
Yup, I found there is a very sinister atmosphere all over Thailand, never felt safe there.
Against the Grain, by James Scott is an interesting history of the switch from h/g to early states, a key point is that there was a lot of switching back and forth between the two, and the two identities blurred a lot for a long time.
---